WHAT IS THE D.E.L.E?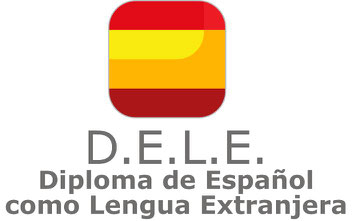 D.E.L.E (Diploma of Spanish as a Foreign Language) is a an internationally-accepted certificate that indicates your level in Spanish. Due to the process of globalization in the trade and student exchange, certificates and examinations that show your competencies according to the European Framework or to ALTE, for example, are gaining more international recognition. Many language students and university students are interested in obtaining this certificate at the end of their studies.
DELE COURSES IN SANTIAGO
Group courses DELE
An excellent option for students who will be in Chile for a longer period of time and want to develop their Spanish and obtain a certificate.
We offer DELE courses of two sessions per week, in two levels. Groups have 2-7 students. The course takes 10 weeks and a total of 40 sessions on mondays and Wednesdays 06.15 pm to 07.45 pm, or 07.00 pm to 08.30 pm.
Starting dates for 2019:
- DELE Group courses start on 05 March, 04 June and 05 Setember.
Price: US $ 270 / US $ 50 enrollment